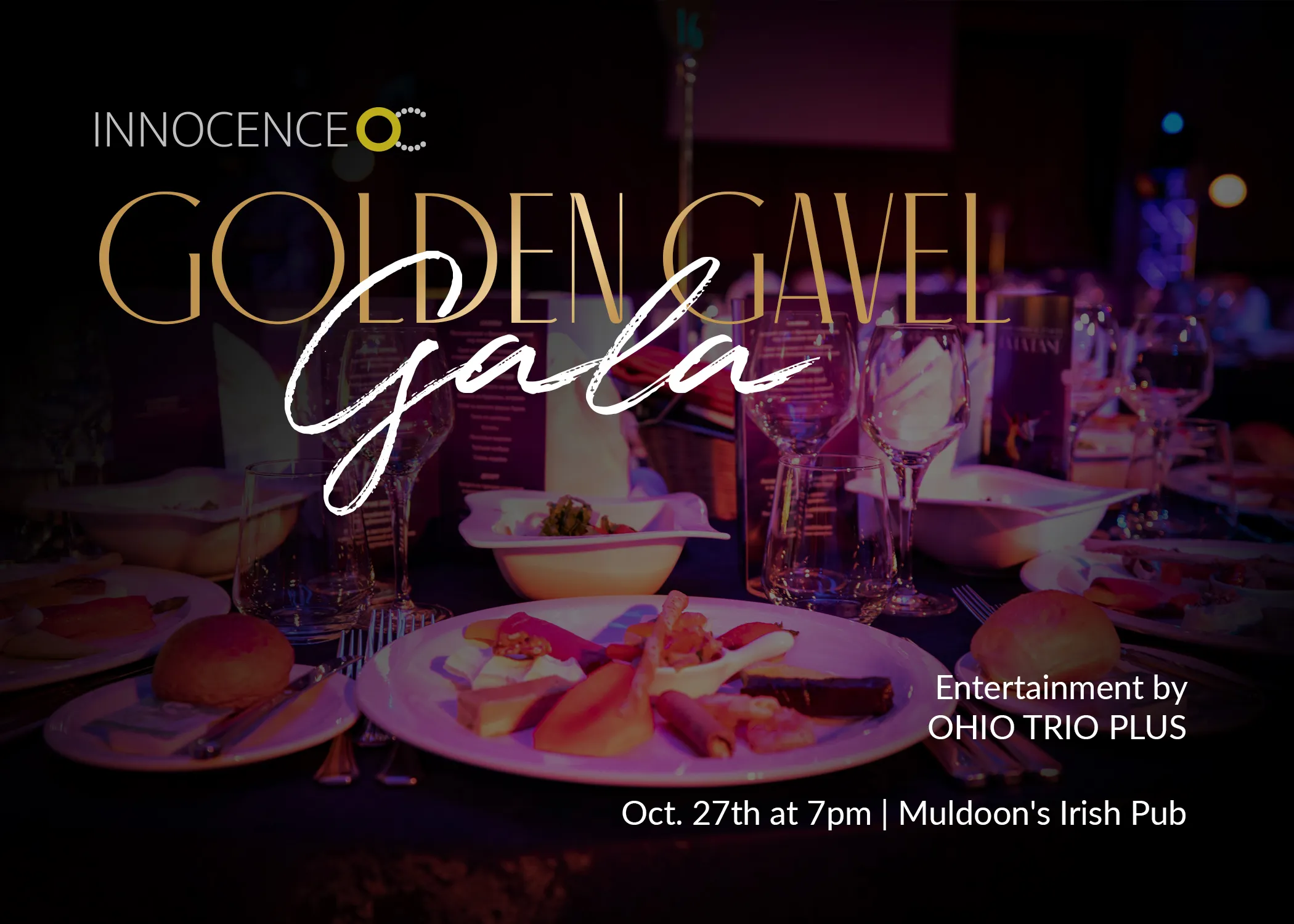 Join us for an unforgettable evening at our Golden Gavel Gala. Indulge in delectable dishes from Muldoon's Pub, sway to the infectious rhythms of the renowned Ohio Trio Plus, and partake in our exclusive silent auction featuring coveted items like USC tickets, a unique flying dress photoshoot, 3 days at Arrowhead, Rams tickets, and more.
Your ticket includes:
– Entertainment
– Food
– One drink
Your ticket not only promises an evening of entertainment and elegance but also contributes directly to Innocence OC's mission of championing justice for the wrongfully convicted. Let's come together, celebrate victories, and fuel the fight for a fairer future. Secure your spot now and support someone's journey to freedom.
Dress Code: Please adorn yourself in cocktail attire for the evening. We encourage elegant dresses for ladies and sharp suits for gentlemen. Let's come together in style and purpose!
About the Band
OHIO TRIO PLUS (OTP) is a 4 to 7 piece self-contained musical group complete with vocals. The members of OTP have been together for more than 20 years and have collectively amassed close to 90 years of professional performing experience. OTP's success is primarily due to its versatility as an international touring band with a contagiously live stage show as well as touring as a back up band.
OTP has toured internationally in each of the past 12 years (minus Covid) as well as having toured extensively throughout the U.S. The band has visited 11 countries and 17 states during our existence. Additionally, OTP has performed for two White House presentations, two California governors, and numerous other local and nationally
elected officials.
The members of OTP have opened for, shared the stage with, or performed as members of such notable artists as The Temptations with Glen Leonard, Gladys Knight, Stevie Wonder, Average White Band, BB King,The Coaster's, The Drifter's, Gap Band, Tower of Power, Rose Royce, Brenda Holloway and The Marvelletts' to name a few. The band is currently rehearsing for an upcoming Brazilian tour with the The Platter' Experience. (Additional Artist's Resume upon request.)
OTP shows are a slammin' mix of jams designed to appeal to audiences of all ages. Their strong rhythm section and tight vocal harmonies coupled with an enthusiastic stage presence have made OTP pleasing to the most discriminating crowds. From "Motown to Broadway" or "Smooth Jazz to Funk", OTP can service all of your musical needs.
So sit back, relax, and enjoy the outrageous sounds of OTP.
Can't make it to the event?
Your support still matters. Consider making a donation to further our mission and help the innocent. Every contribution, no matter the size, brings us one step closer to justice. Click below to donate now.
Bookings
Do you already have an account with us?
Sign In
Log in if you already have an account with us.